You can help us serve the community!
We Are Committed

Our Mission

To reshape the lives of underprivileged communities, especially children, by helping them to thrive, be safe, and stay connected. We strive to achieve it by uncovering the psychological profile of children and supporting them through quality education & mental healthcare, thus playing our part in poverty alleviation, improving quality of life, and ultimately stabilizing families to create stable communities.
We Are Aiming

Our Vision

To connect with underprivileged children in Baltimore by providing opportunities for quality education and enabling them to deal with mental health issues successfully and grow in life with a positive mindset.
How we help the community!
We have a partnership with funetix.org and youthlit.org so we're currently offering this to pre-schoolers from the age of 5-8. We are also looking to partner with mental health associations and professionals to offer support to children and teenagers in school.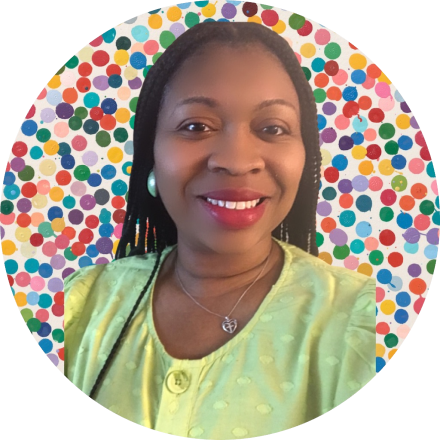 Melody,
founder
Melody McDaniels is a Certified Health and Wellness Coach, Certified Mental Health First Aider, Author, Entrepreneur and Philanthropist. Melody is a Baltimore native, Christian, wife, mother of two daughters, and stepmom to three bonus daughters. In her spare time, Melody enjoys spending time with her family and giving back to the community. She is passionate about advocating youth mental health, an issue that has largely gone unaddressed in the nation. In response to this, Melody launched Dedicated to Saving Lives Inc. This non-profit is committed to helping children overcome mental health problems with education and educational resources.
CHECK OUT HER BOOKS HERE
Let's Work Together!
Join us in making the world a better place for the underprivileged individuals and giving them opportunities that would help them achieve what they want in life! Your donation is much appreciated. You can also be part of us as a partner or volunteer. Or simply start by reaching out to us!